UVM Alumni House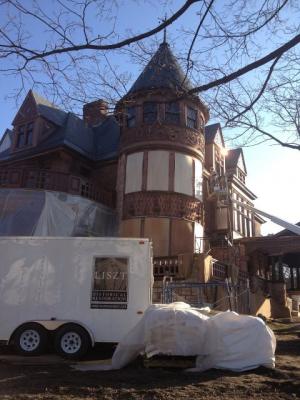 Scroll down thier site page to : "UVM Alumni House, a progress report"
Milbrook Constructions was the GC.
Liszt Restoration would like to thank thier crew, and ours for an amazing experience a job examplifing many craftmens coming together, working as a talented team.
A memorable project.
Comments
No comments have been made. Leave a comment using the form below.